Version :

dog Bioresonance Machine

Model Number :

HR-28

Product Size :

37*26*14

Color :

black

Language :

English
Detailed
The
Biophilia
Guardian
is a kind of Pathomorphology, Microbiology, Biochemistry, Immunology, Phamacology, Organ preparation, Nutraceuticals and analysis system of clinical medical database. It
'
s designed for the Dogs.
1.Body detection function
Detectable systemic systems, Hundreds of organs, diseases, glands, cell... The customer can see their dogs' organs current and past, and future 3 to 5 years of health and organization cell vitality trend.
2.The items (goods) analysis function
Can analysis food, health products... The article such as whether to dog organs have the effect or damage, so as to carry out mediation balance life state.
3.Repair treatment function
With energy spectrum restoration and repair function, to the early stages of the disease or has not been formed stage, especially for pain spot repair has the very good auxiliary curative effect.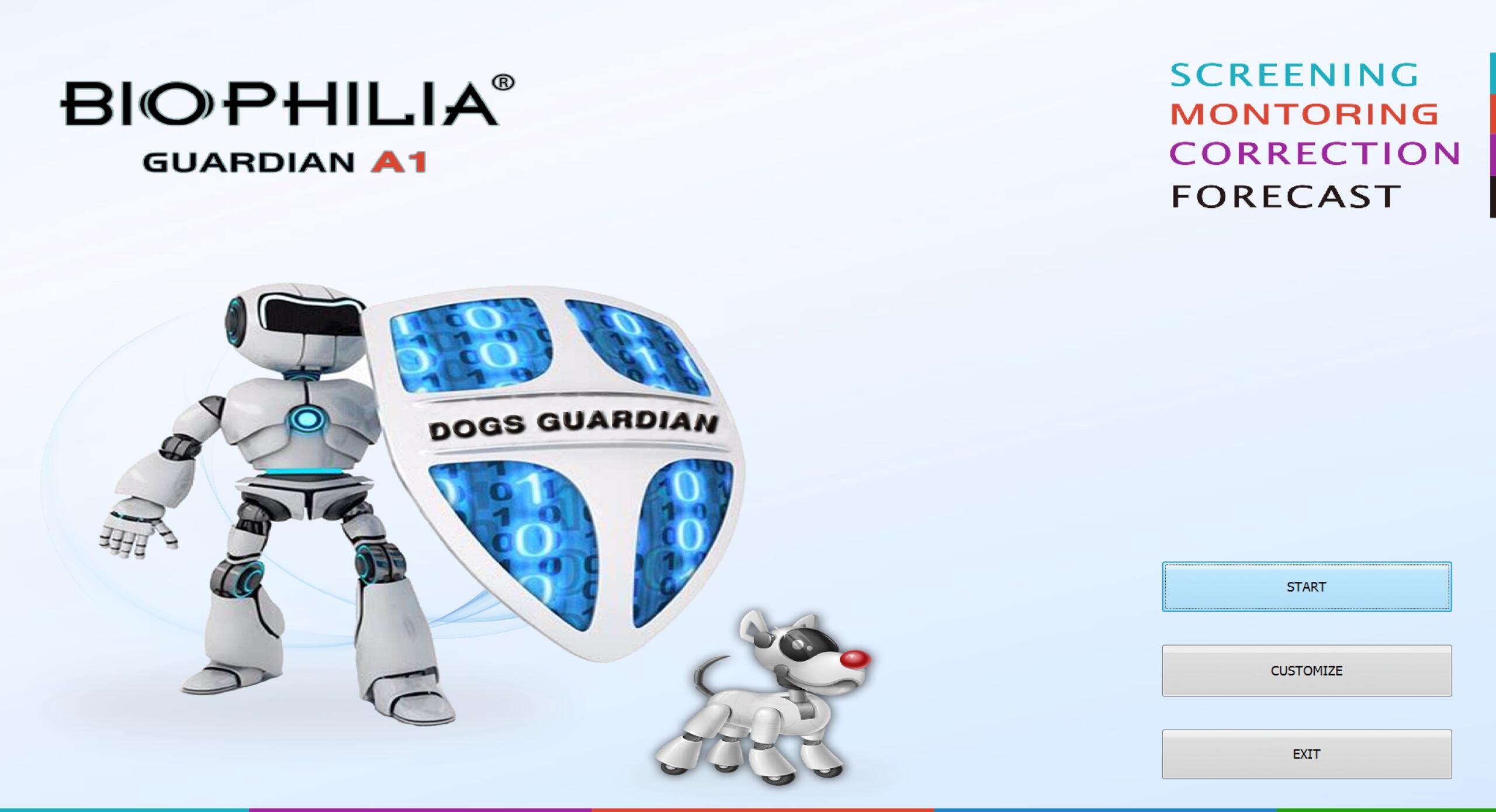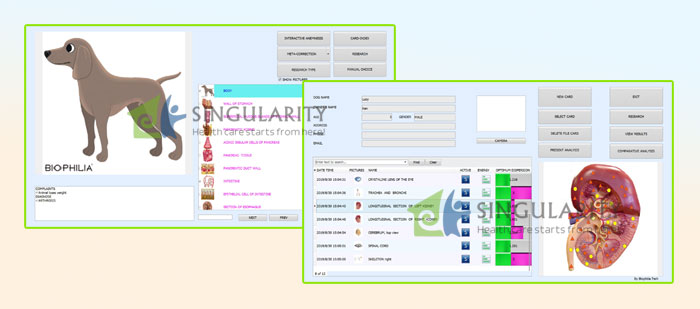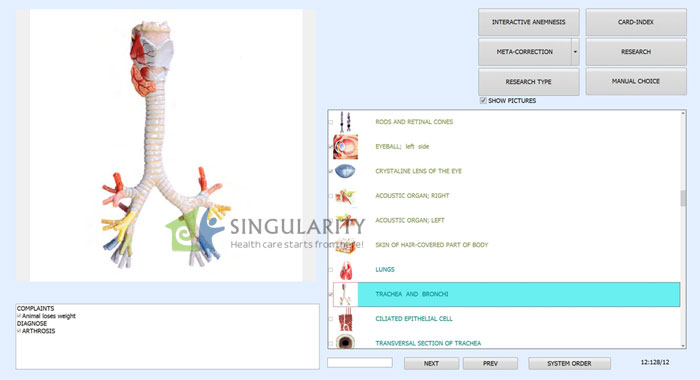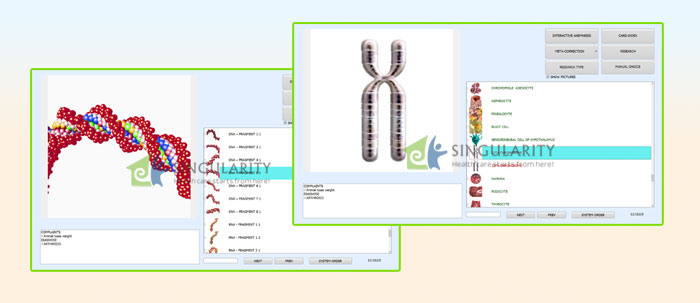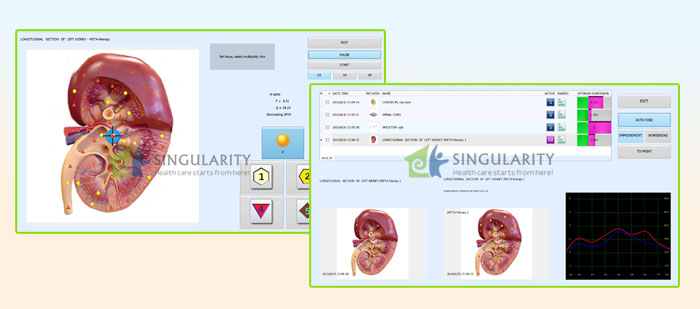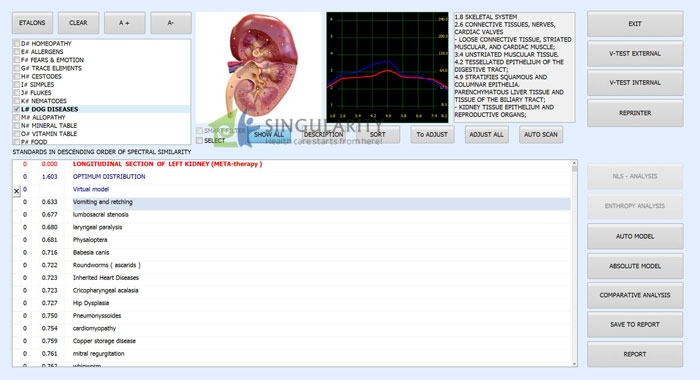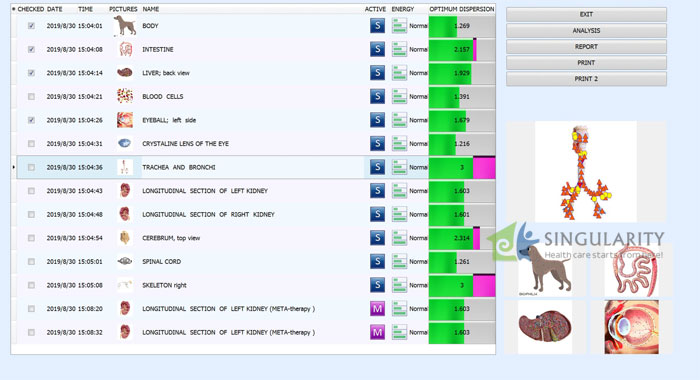 1.
Anatomy biofield energies 1 - 6 displayed.
2.
Red & blue display of hyper & hypo biofield charges.
3.
Etalon coefficients of biofield pathomorphologies.
4.
Entropy (disorder) analysis valuations 1 - 7.
5.
Vegeto test to indicate best coping frequencies/remedies.
6.
Micro-organism biofield analysis.
Facts about the
l
atest
o
ri
ginal Biophilia Guardian software:
1. Equipment set up on a modern element base, has a stylish design, and interfaces with a PC via USB-port.
2. The Biophilia Guardian has a digital trigger sensor in the unit and an analog trigger sensor which is built into the Bio-inductor.
3. There is a registration CE certificate.
4. The program works steadily on any Windows operating system (XP, Vista,Windows7,
Windows8/8.1/ Window10 32/64-bits).
5. The program is translated into many languages and updated regularly.
6. New versions are available for free upgraded.
7. The software run faster, with better compatibility
8. Support the higher resolution.
This product is provide from [Bioplasm NLS],please indicate the source address reprinted:http://www.bioplasm-nls.com/Biophilia_tracker/Biophilia_Guardian_for_dog_Bioresonance_Machine.html